BIOGRAPHY
One of the most exciting talents to emerge onto the European techno scene over the past decade, Polish-born producer, DJ, and label head Noemi Black has got the credentials to rival the best in the business. Boasting a hugely impressive career discography with original productions and remixes spanning some of the biggest labels in the industry, Noemi has, in a relatively short period of time, managed to carve out a reputation as one of the most industrious, hard-working, and naturally talented artists on the techno circuit.
Inaugurating her career in the early 2000's, Noemi cut her teeth as a DJ first and foremost, honing and mastering her technical craft at the bountiful underground clubs and warehouses of Poland's Silesia region. A natural selector with an ear for the freshest, most dynamic techno soundscapes around, Noemi quickly found herself performing behind the decks of some of Poland's most prestigious festivals and events, including Magnetic Sounds (Poznan), Mental Asylum Night (Warsaw), Audiolake Festival (Radkow), Electronic Festival (Krakow) and Silesia in Love (Chorzow), to name but a few.
Such was the response from techno heads across Eastern Europe who had seen her live in action, 2013 saw Noemi launch her very own radio show 'Techincal Vibe' a monthly podcast broadcast on Digitally Imported, showcasing the very best in raw and unadulterated powerhouse techno. Still running to this day, and with a fan-base that grows sharply with each passing episode, Noemi's radio show has become a beacon of consistency and exploration for techno enthusiasts all over the world, who tune in each month to scout the hottest new records and unreleased cuts.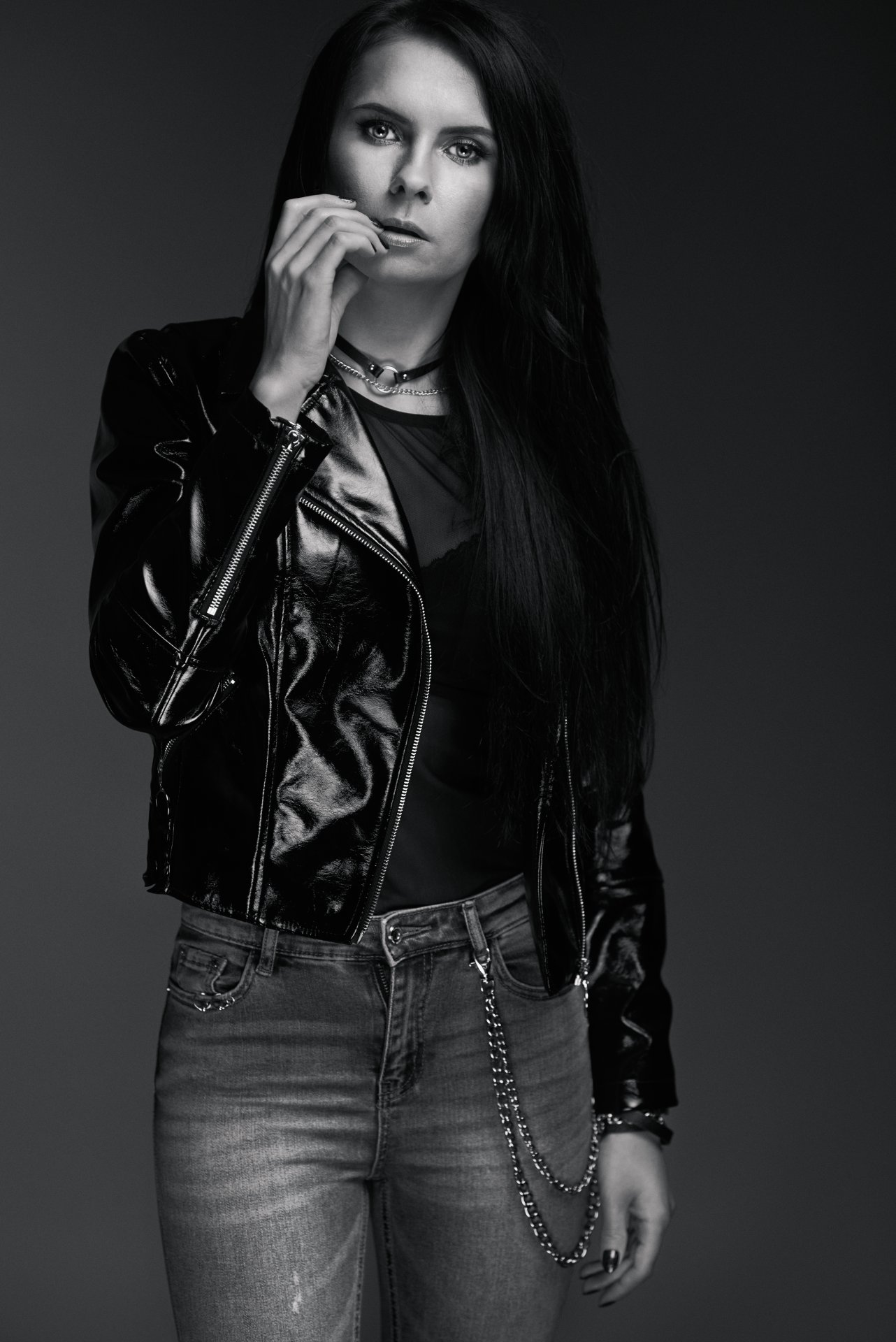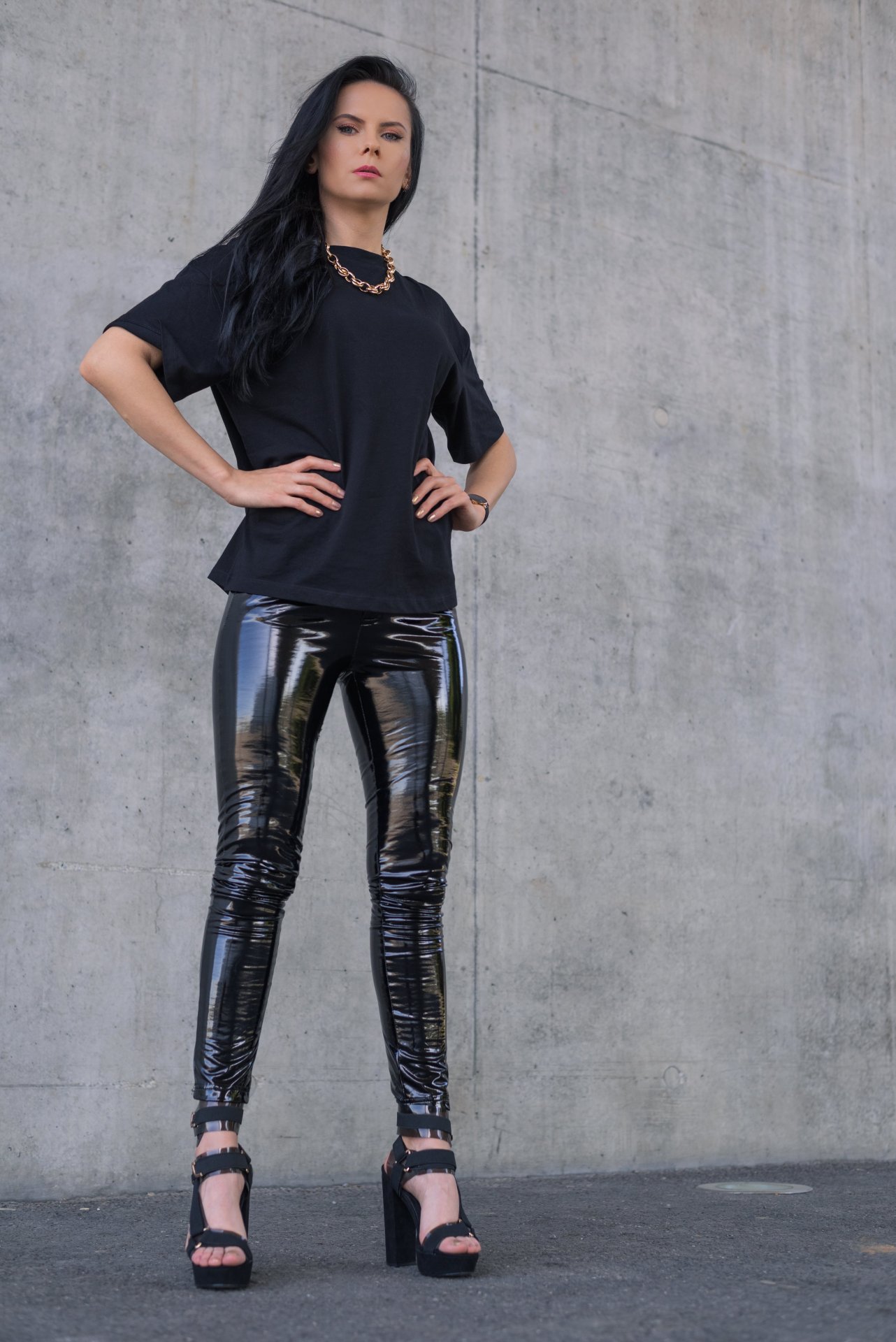 Last few years, Noemi spent in Germany, where she boost her career. At the beginning of 2022, she decided to move to Spain, concrete to Mallorca Island, a place where Noemi now calls home and one that has been the source of much creative inspiration ever since her arrival. Forging invaluable connections with some of the most forward-thinking labels on the circuit, 2015 saw Noemi release her eagerly-anticipated debut EP 'Winged Hussar' on German imprint Shelter 54. Sure enough, the record caught the attention of numerous other influential labels, many of whom queued up for a piece of the action. A slew of huge EPs followed on the likes of Complexed Records, Prospect Records, Odd Recordings and Eclipse Recordings, and with those came a wealth of gigs across Europe, Asia, and North Africa – from Germany, France, Sweden, Belgium, and Austria to Switzerland, Hungary, Slovenia, Lebanon, Egypt, and India.
In 2019, Noemi embarked on the next stage of her career and expanded on the success of her internationally celebrated radio show to establish her very own label, Technical Vibe. Set up as a platform by which to release her own music, free from creative pressure and external constraints, the label has been going from strength to strength ever since and is now also home to some of the most hotly-tipped young producers in the scene. With an unwavering determination and drive that are an integral part of the flourishing artist we see before us today, it's safe to say the coming months and years will provide a plethora of amazing new releases, projects, and performances for Noemi Black. Passionate, talented, and with an incredibly bright future ahead of her, Noemi is in the form of her career and she's only just getting started.